Welcome to Mount Paran
We're excited about Jesus!
At Mount Paran Baptist Church we are excited about Jesus Christ, who we believe is the Savior of the world. We are grateful for the opportunity that the Lord has given us to serve Him in our generation. Over the years our church has been blessed to impact the lives of others, and we continue to do the same today by discipling the church to impact the community. Please come again and visit us virtually, and if you are in the local area, we invite you to come by one Sunday and worship with us. In the meantime, we pray God's richest blessings upon you and your family.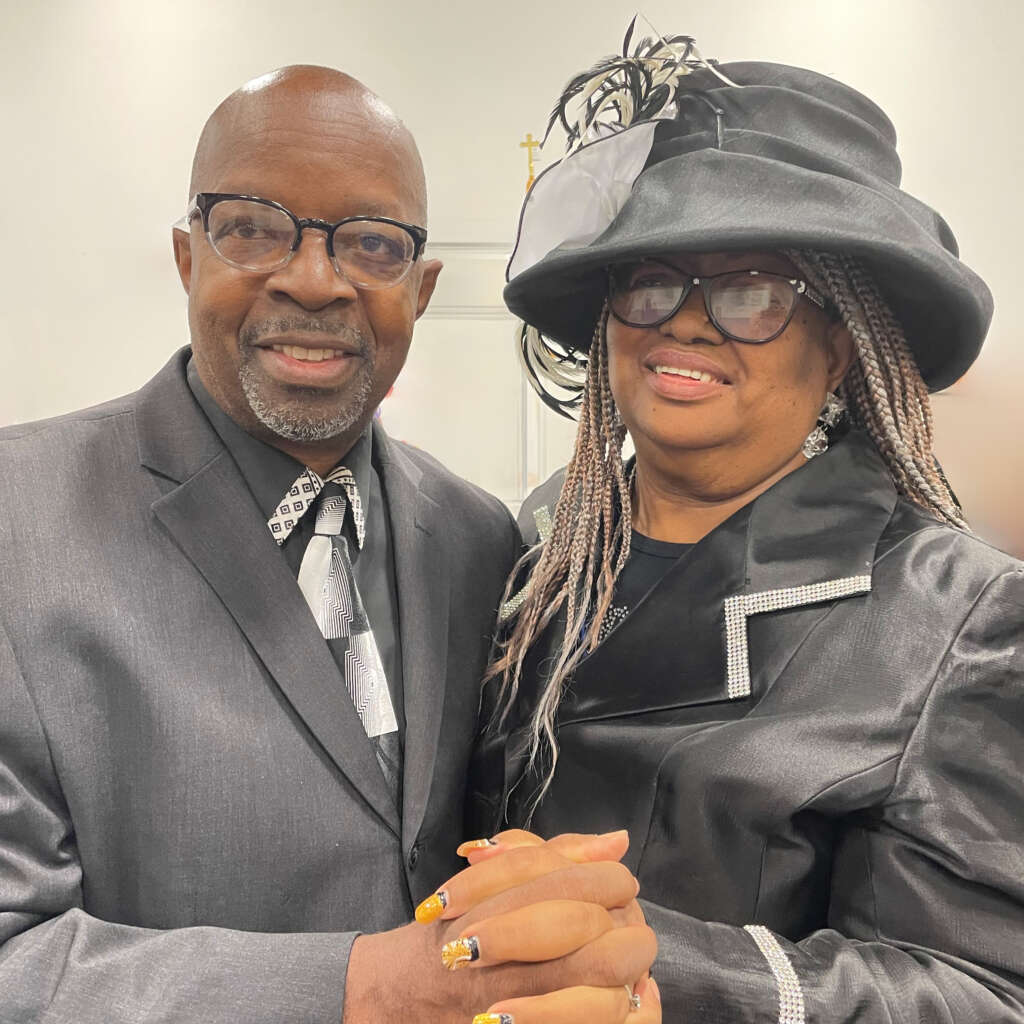 Upcoming Events
Join Our Community
Some description text for this item