Our Leadership
Meet our Pastor & First Lady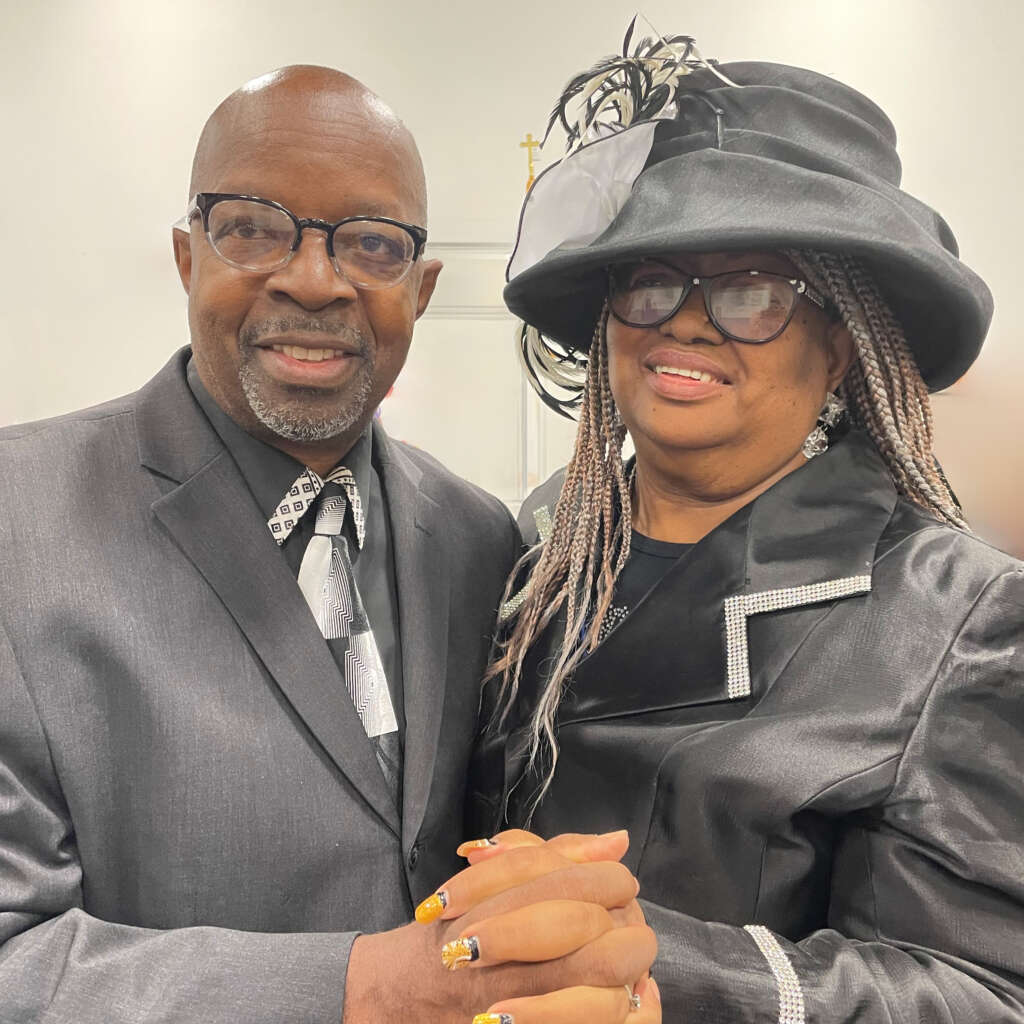 Pastor Willie T. Lawson
& First Lady Mattie Lawson
Pastor Willie T. Lawson is a native of Summerton, SC. Upon completing high school, he joined the United States Army in June of 1973 and served his country diligently for 20 years with honor and distinction, including five years (1988-1993) at the White House on the National Security Council Staff. Additionally, he lived a year in Asia, four years in Europe and has traveled to several other foreign countries, including the Holy Land in 1980, where he performed baptismal service in the Jordan River and participated in a Holy Communion service at the traditional burial site of our Lord and Savior, Jesus Christ, outside of the City walls of Jerusalem.
After delivering his "initial sermon" on Christmas Day 1974, Pastor Lawson received his ministerial license through his home church, Bethlehem Baptist Church, Summerton, SC. He was ordained to the gospel ministry in June 1978, at Patton Chapel in Heidelberg, West Germany. His preparation for the ministry has been an ongoing and continuous process since his call to preach the good news of salvation. He attended Washington Bible College, Lanham, MD, has an A.A. Degree in Biblical Studies from International Seminary, Plymouth, FL, a B.A. Degree in Theology and a Master of Divinity from Breakthrough Bible College of Capital Heights, MD. In 2005, he was awarded an honorary Doctor of Humane Letters Degree from Breakthrough Bible College.
A visionary and compassionate leader, Pastor Lawson has served as pastor of Mt. Paran Baptist Church since 1989. In addition to shepherding the flock at Mt. Paran, Pastor Lawson is also an instructor at Washington Baptist Seminary, Washington, DC and author of the book, Deliverance from the Power of Depression (My Personal Journey) that chronicles his battle with depression. He is married to a wonderful woman of God, our First Lady Mattie M. Lawson and they have two children, Anthony and Telia.